What trends in web design are you going to hit this next year? We do a quick review of the most important to stay up to date.
We bring you a compilation of the main web design trends that we will see this 2021.
Trends in Web Design 2021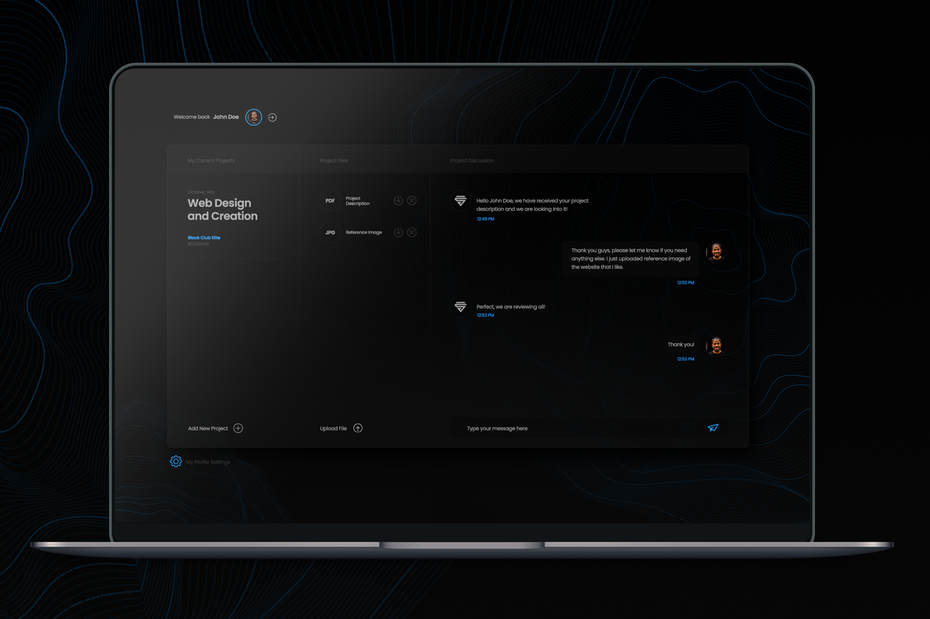 Dark mode is so hot right now. 

Sam Chang, Product Designer at 99designs
Nothing super innovative but we are seeing it everywhere and it is one of the clearest trends if not the most important.
Hand drawn design elements
Design is becoming increasingly eclectic. Everything that makes the brand have more personality is seen with good eyes. Personality today is synonymous with breaking the patterns we were used to (symmetries, etc.).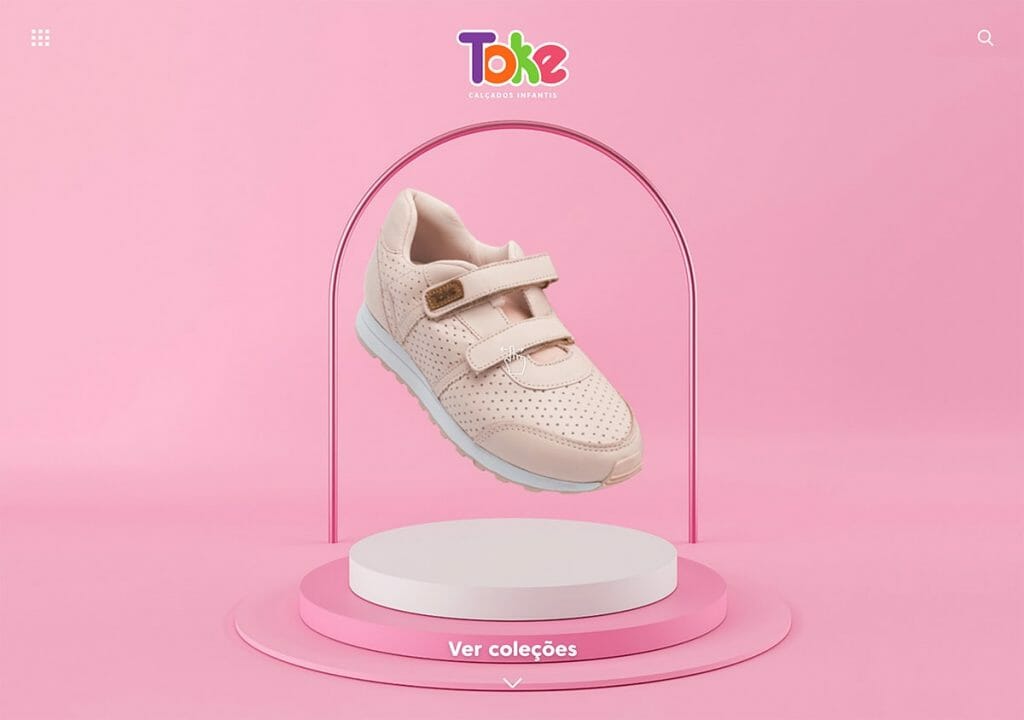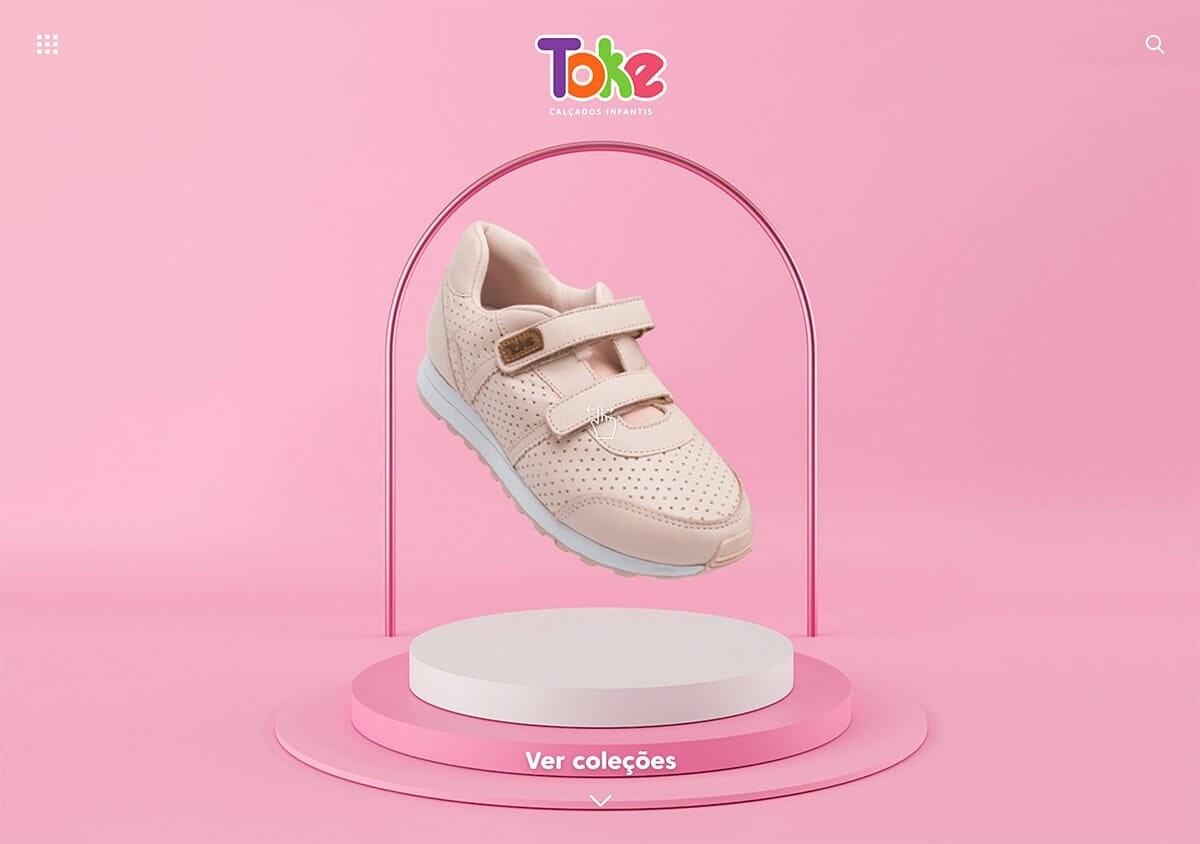 We started seeing it last year and it is getting bigger. The design gains perspective and translates into new representations.
Typographies Without Rules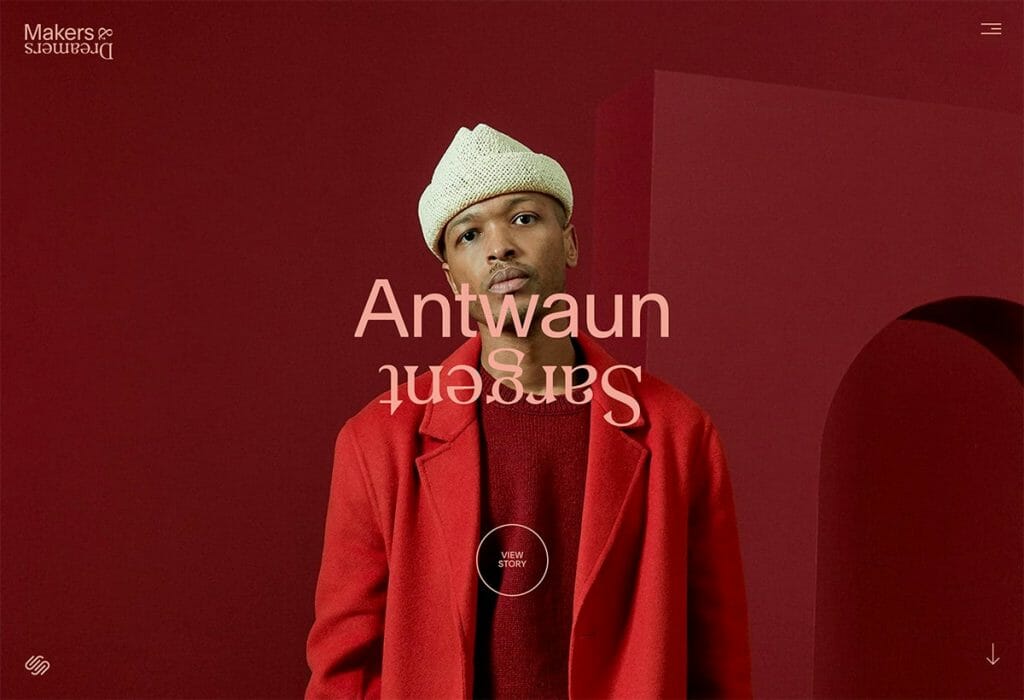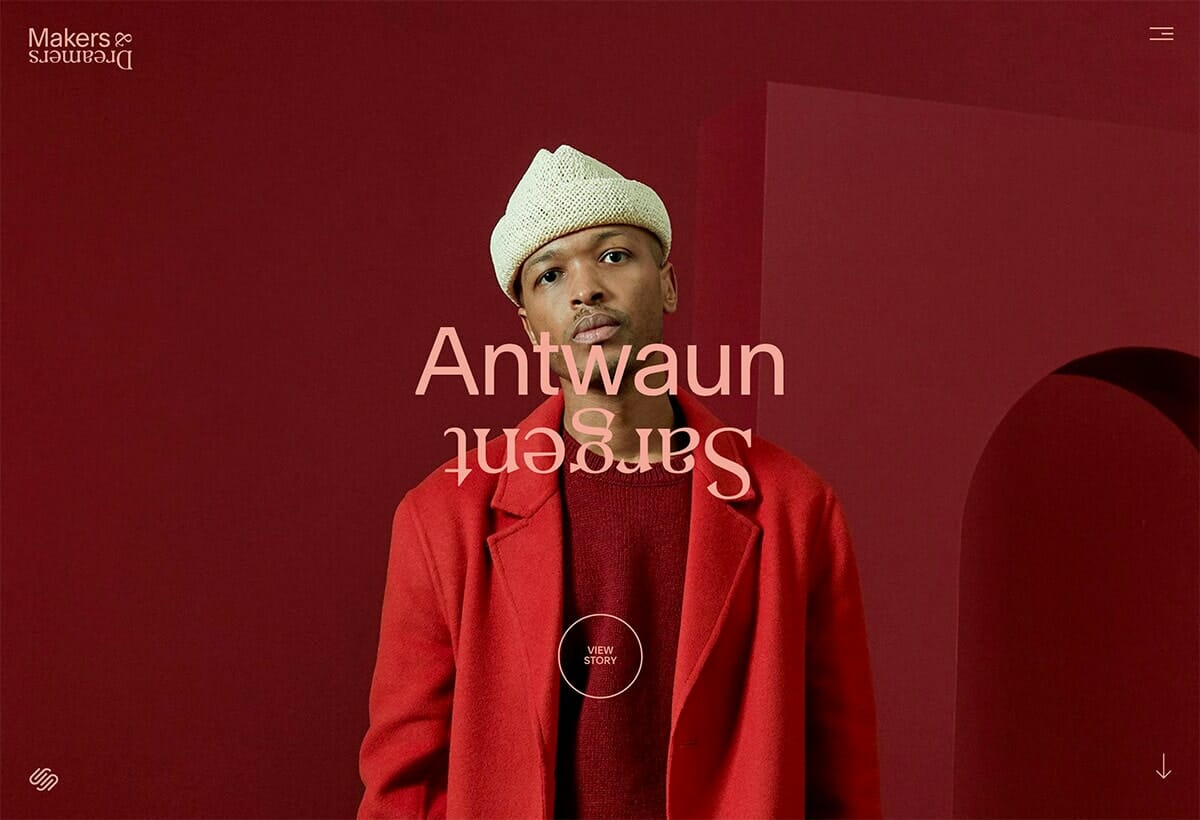 We are in the era where designers break the traditional rules of typography. It is time to play.
Examples: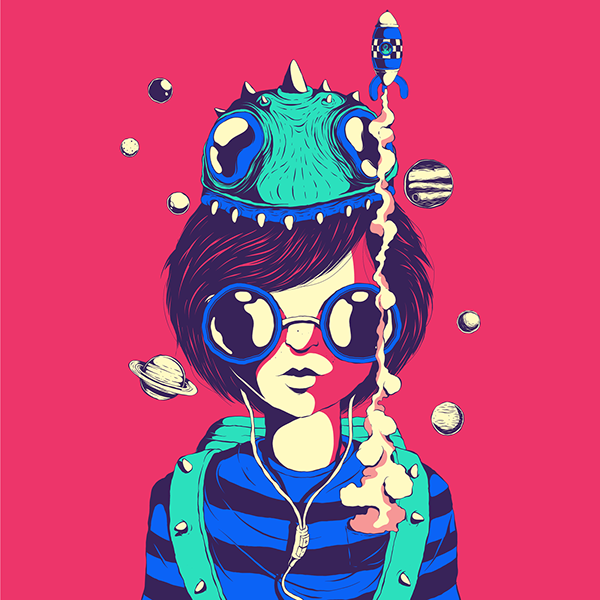 Everyone has access to stock images, to the unsplash on duty. And therefore, it is increasingly necessary to have a visual personality of your own. Illustrations that convey your brand in a unique way.
Examples: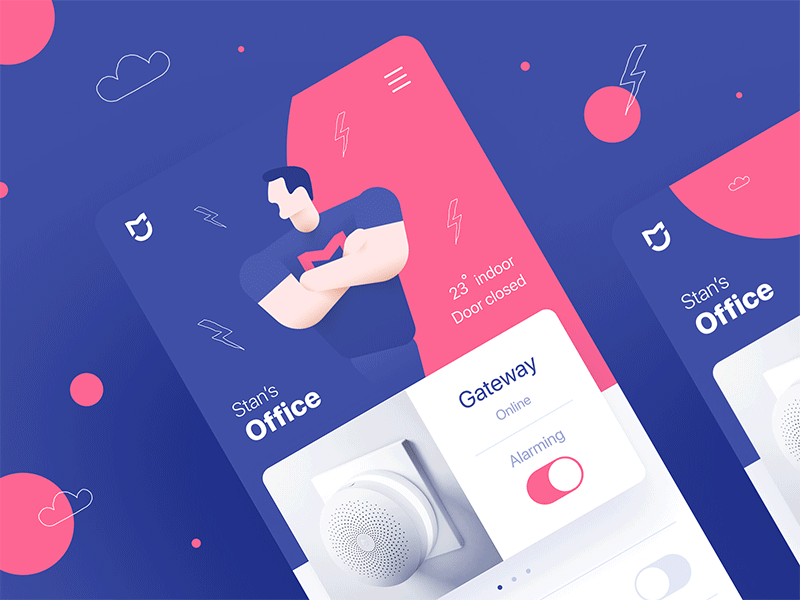 It is clear that today, more than ever, we need to capture the attention of our audience. Therefore, animate backgrounds, shapes, images, etc. It is almost a must if we want to live up to expectations.
Examples:
Anti-Standard. The Search For The Eclectic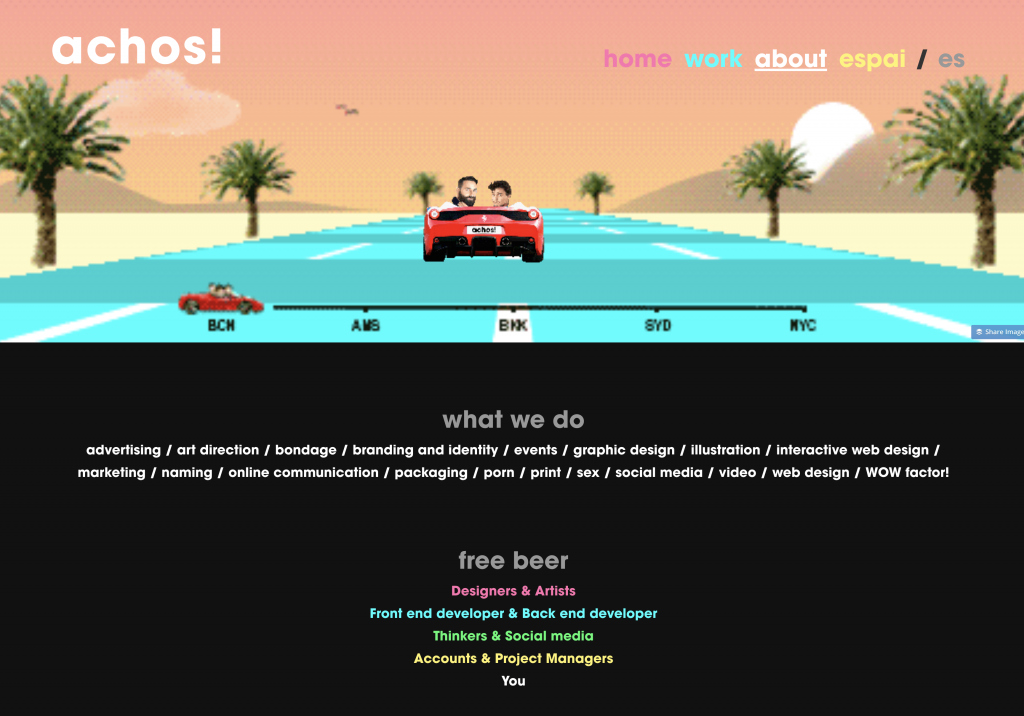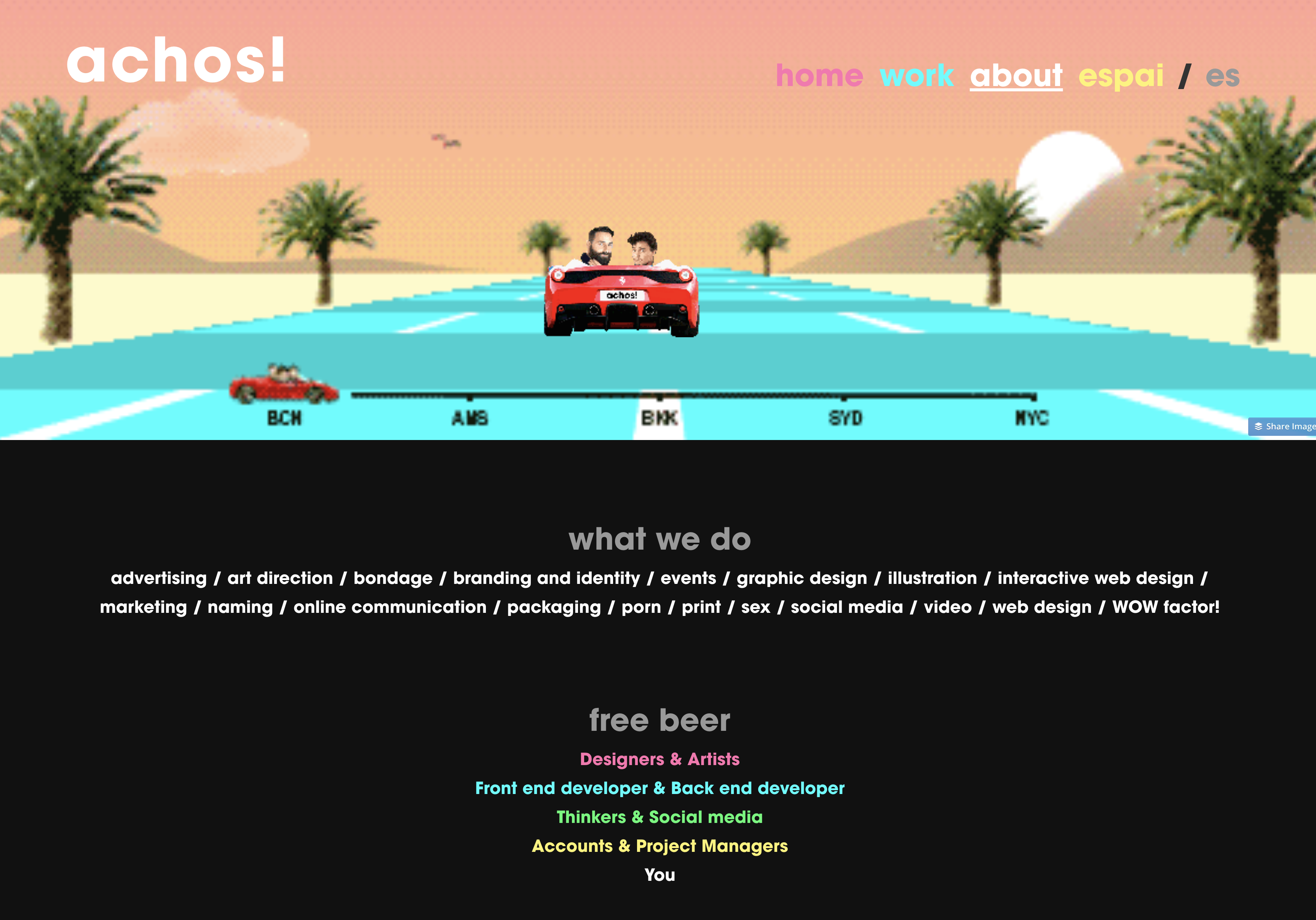 Having a "pretty" design today is very easy. You just have to download any template from any of the hundreds of template websites on the market.
However, differentiating is vital, more and more, and that is why we must avoid, as much as we can, standards and repeat formulas. We must surprise our audience from the first second.
Examples: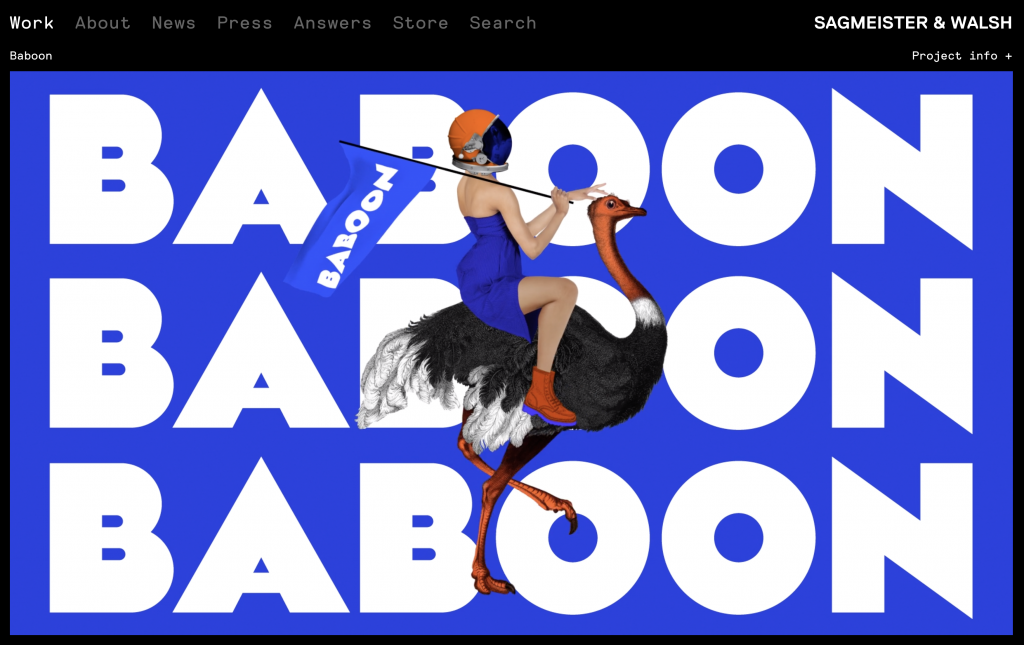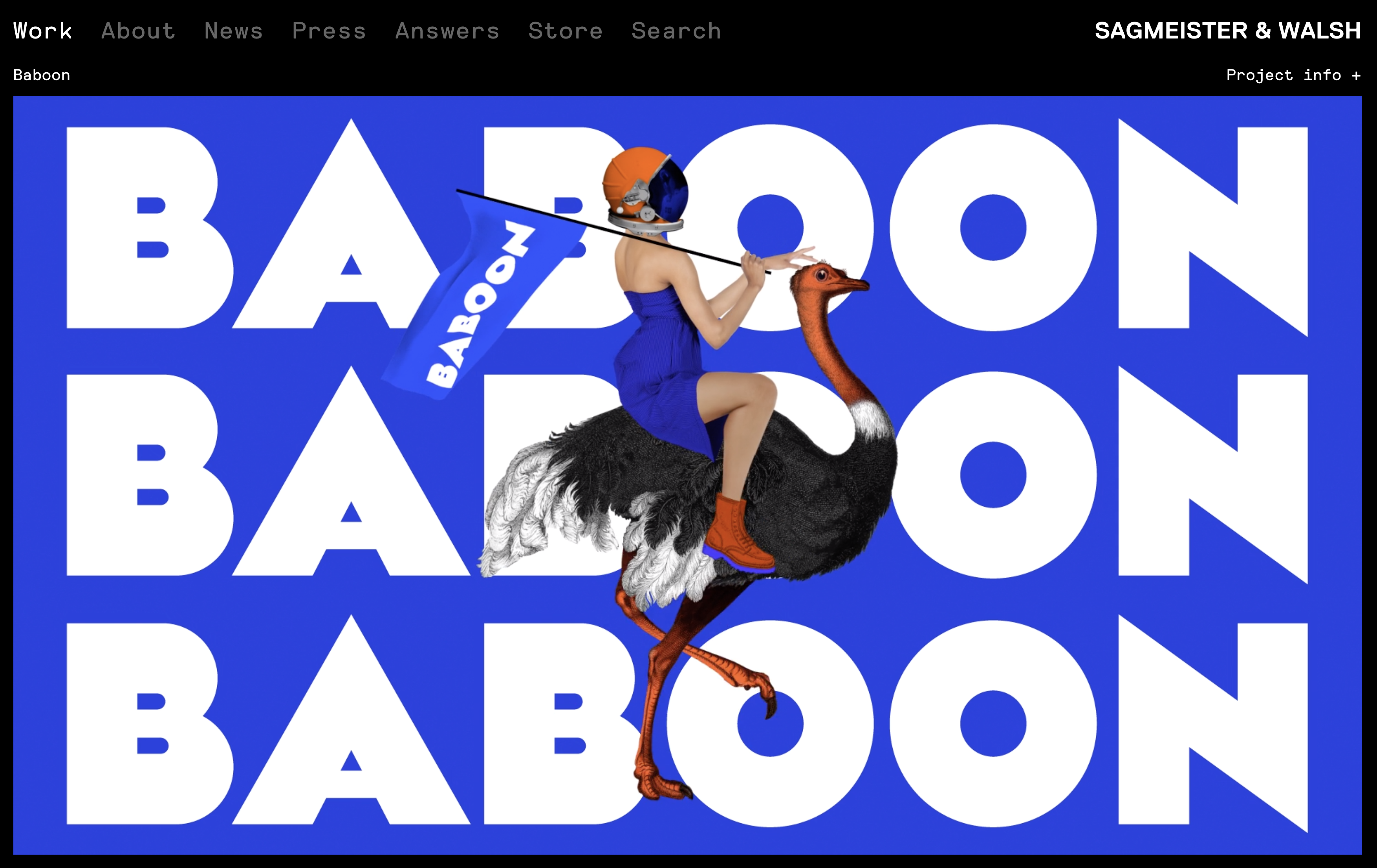 Gone are the muted tones. It is the era of uncovering and we are experiencing a true rebirth of creativity in terms of colors, shapes and animations.
Examples: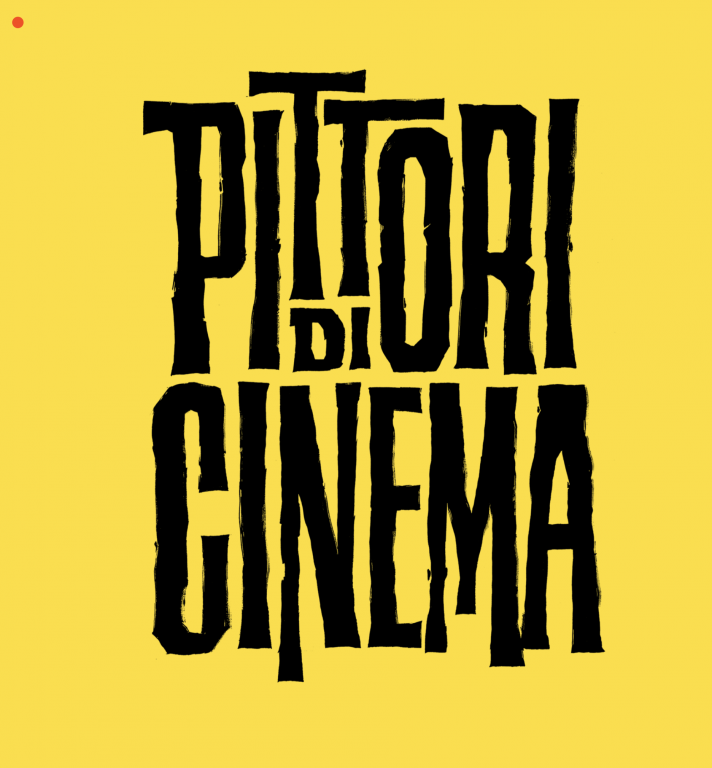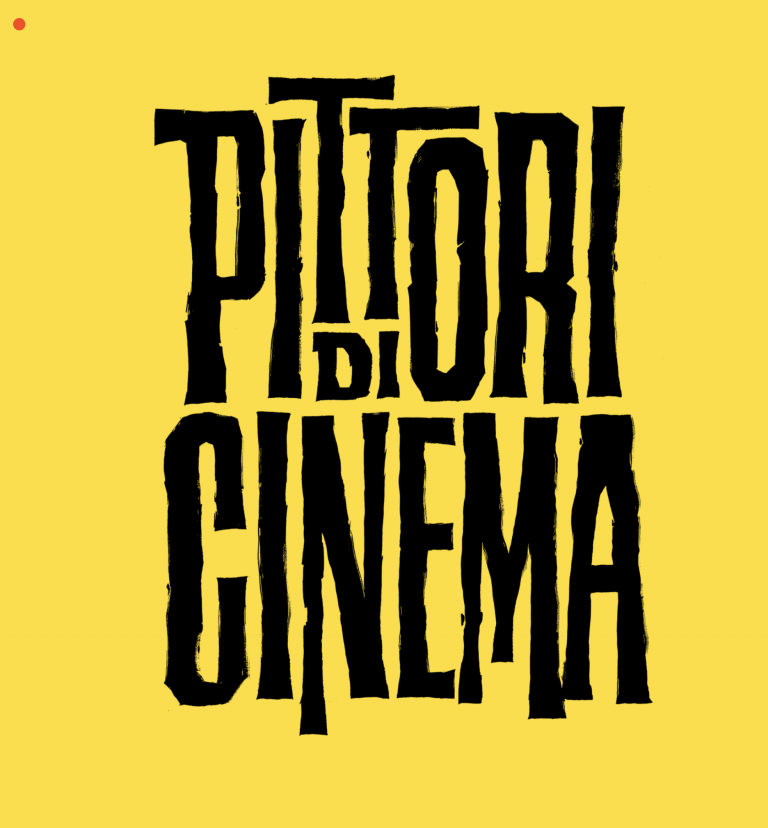 We have been going for a good few years now. This next year will be no less and we will continue to see an explosion of typographic creativity. From brands that make their own fonts (and of course make them available to everyone) to impossible combinations. And if we can, in passing, we encourage them.
Examples
And Pay Attention to These Web Design Trends
Nothing new here but it is necessary to keep remembering it. We say goodbye little by little to the desktop website so that everything becomes more mobile. It is time to adapt everything to the mobile user, to the different resolutions that we use on a daily basis while we eat, walk, etc.
How fast is it? Then more. The faster your content loads the better for everyone. You will not lose visits, Google will treat you better.
We continue to bingo with the One-page. It seems that we will continue to see single-page websites. And not only down, be careful with the horizontal scrolls too.
»You may also be interested in reading:
Source: 40defiebre.com